DISCOVER PEGA INNOVATIVE SOFTWARE CAPABILITIES
DISCOVER PEGA INNOVATIVE SOFTWARE CAPABILITIES
Browse pega products by solution area
Browse pega products by solution area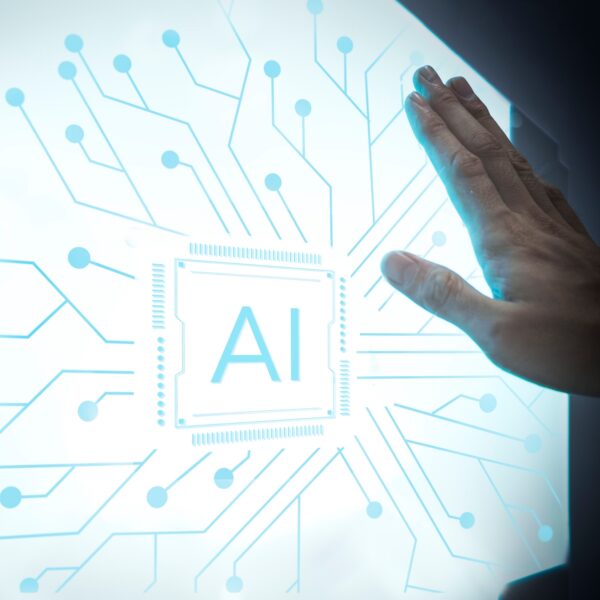 Pega Platform
Pega Platform is a software that writes your software. A powerful low-code platform that crushes business complexity.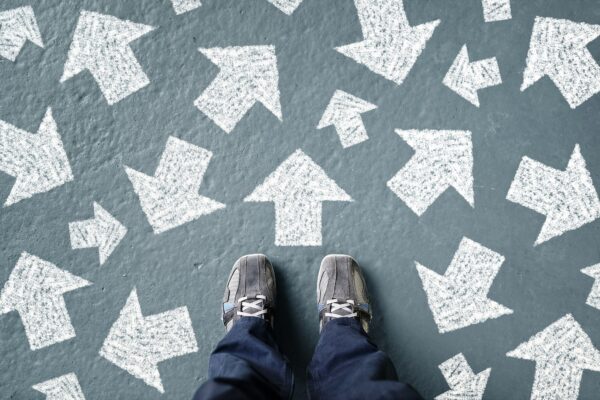 Pega Customer Decision Hub
PCDH is an AI-powered decisioning engine that maximizes customer lifetime value. It helps you to predict customer needs, personalize every interaction and deliver across channels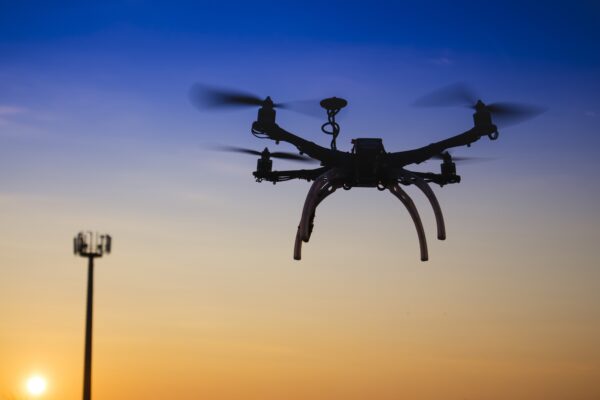 Pega Customer Service
Simplify service with this agile solution that deliver everything, from real-time AI to desktop automation.
Industry applications
– Pega Smart Dispute
– Pega Smart Investigate
– Pega Collections
– Pega Credit Risk Management
– Pega Customer Service for Insurance
– Pega Certification & Licensing
– Pega Care Management
– Pega Field Service
– Pega Recall
– Pega Warranty
– Pega Customer Service for Healthcare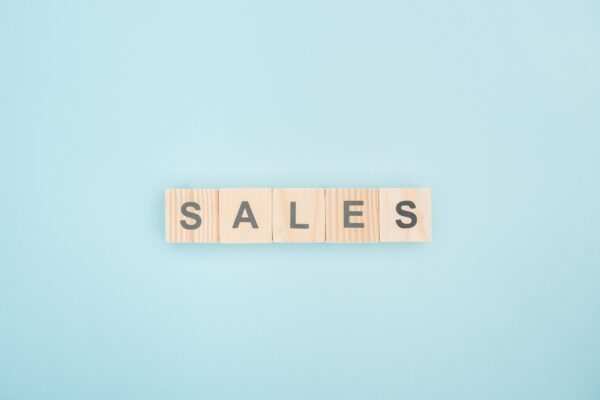 Pega Sales Automation
Boost sales by allowing your teams to work smarter
Industry applications
– Pega Sales Automation for Healthcare
– Pega Sales Automation for Financial Services
– Pega Distribution Management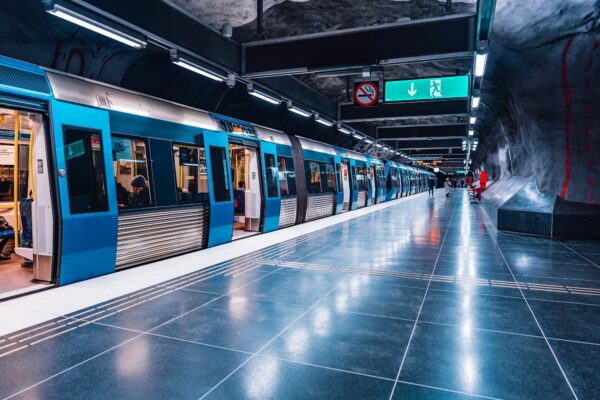 Products:
– Pega Client Lifecycle Management
– Pega Know Your Customer